Premium Aesthetic
and Skin Care Clinic
Yorkville, Toronto
Book an appointment and get a free consultation
+ 10% off the first treatment.
Services
---
We offer a wide range of non-invasive medical treatments that clean and refresh your skin, maintain your beauty and prevent it from aging.
Plastic Surgery Results
without the surgery
---
RK Centre in numbers
---
240+
TV and Magazine Features
Consultation + 10% off
Talk with our specialist to discuss your goals, and get personalized treatments for you and your body.
---
Your Trusted Professional
Rufina Kraychik, our founder and the lead specialist, is a Canadian medical cosmetology pioneer and world-renowned aesthetic expert. For over 40 years, she has been battling aging processes, enhancing women's beauty, and boosting their health.
Rufina has worked with hundreds of Hollywood celebrities, worked with companies like Christian Dior, Nina Ricci, and Estee Lauder. She has over 240 TV and magazine appearances, wrote two best-sellers on women's beauty secrets, won various international aesthetic competitions and awards.
State of the art Technology
---
We contantly monitor and analyse world's newest and most effective technology. We don't settle for anything but best. We use the state of the art equipment available on the market.
LPG Endermologie
Pollogen® Legend
Viora V30
Infusion By Viora
Pollogen® GeneO+
OxyXtra By Mbe
How we work
---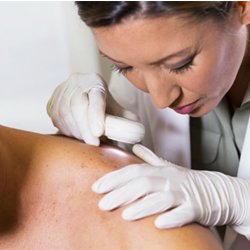 Evaluation
Successful treatment starts with a good evaluation. Our specialist assesses your skin to create a treatment program most personalized to your needs.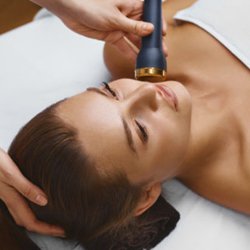 Treatment
Once you have settled comfortably, our specialist prepares your skin using cosmetics selected specifically for your skin and begins the treatment. All you have to do is relax.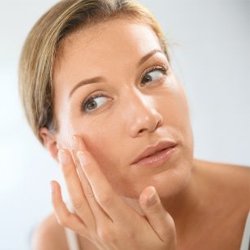 Support
To maximize the results, we will offer self-care products selected or made specifically for you. The stimulation from the treatment allows your skin to be more receptive to the active ingredients.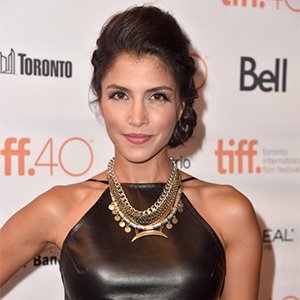 Rufina has become my new skin guru. Her anti-ageing collagen-stimulating treatments are the best on the continent. Rufina employs the most cutting edge equipment, products and is incredibly informed in all to do with skincare. Her techniques are avant-garde and her homemade Miracle Eye Cream has changed not only my skin but also my Mother's! As an actress, the camera sees everything and Rufina's treatments have helped me restore youth and elasticity to my face. After only six treatments my skin is refreshed and rested despite my arduous schedule of being a mother and a working actress. I can't recommend Rufina highly enough, so do your face a favour and see Rufina!


Nazneen Contractor

– Hollywood Actress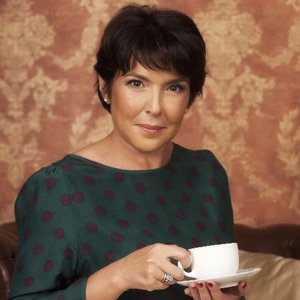 Deeply respected Rufina!
You do real magic with your hands! I've never seen results from the very first treatment. You see beyond the skin and know exactly what I need. I came to you a patient just under 50 and left with the appearance of a 30-year-old – beautiful lifted cheeks, skin became smooth and pink again instead of grey! Your soul is filled with kindness and love. I feel young, confident and toned again, my eyes are shining! My children and husband were surprised to see me too. After the treatments and our conversations, I was even more motivated to write and achieve bigger results in my business. God bless you! Take care of yourself for all of us, so you can keep making this world beautiful and confident. Without you, the universe would be incomplete! With much respect and love!


Mirra Radiy

– Business woman, Author