RK Centre Reviews
Client testimonials
---
Your honest feedback matters. Here, you can read real reviews and testimonials from real customers.
Leave a Testimonaial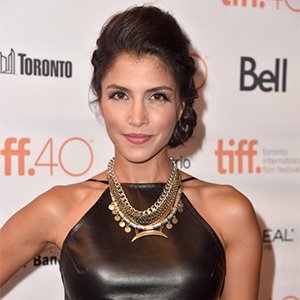 Nazneen Contractor
Hollywood Actress
Rufina has become my new skin guru. Her anti-ageing collagen-stimulating treatments are the best on the continent. Rufina employs the most cutting edge equipment, products and is incredibly informed in all to do with skincare. Her techniques are avant-garde and her homemade Miracle Eye Cream has changed not only my skin but also my Mother's! As an actress, the camera sees everything and Rufina's treatments have helped me restore youth and elasticity to my face. After only six treatments my skin is refreshed and rested despite my arduous schedule of being a mother and a working actress. I can't recommend Rufina highly enough, so do your face a favour and see Rufina!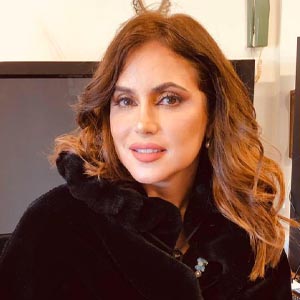 Florencia Paniego
The best doctor on threads técnica, in Cañada.!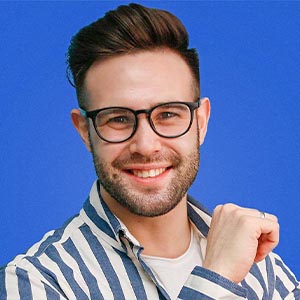 Bulat Gazizoff
In the beginning, I was skeptical about cosmetology. I am a young and active man, "what could a medical cosmetologist do for me? "- I thought.
Before I had gone to RK centre I had pimples and, my skin was dry and my face looked "tired" with undereye bags from not having enough sleep. I wasn't even noticing it as it has been this way for years.
During the consultation, Rufina has given me tips on how to take care of my skin, told me what to add and remove from my diet to have a better healthier skin.
After 2 treatments, 2 weeks of using Rufina's handmade cream and following her tips and advice my pimples were gone, face started looking cleaner and fresher. I was honestly surprised that my face could look so much different.
This is great that I can start taking care of my face from a young age. Rufina has magical hands and her tips and advice just work! Thank you, Rufina and thanks to your team!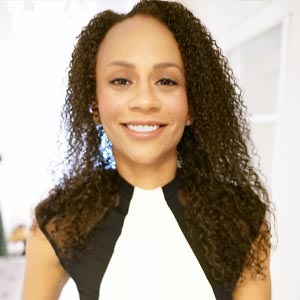 Jamie Thomas-Pavanel
My facial with Rufina was magical! I would recommend to everyone. My skin has never felt softer or looked smoother! AND she uses all Natural products. Thank you Rufina!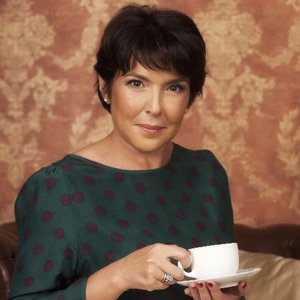 Mirra Radiy
Business woman, Author
Deeply respected Rufina!
You do real magic with your hands! I've never seen results from the very first treatment. You see beyond the skin and know exactly what I need. I came to you a patient just under 50 and left with the appearance of a 30-year-old – beautiful lifted cheeks, skin became smooth and pink again instead of grey! Your soul is filled with kindness and love. I feel young, confident and toned again, my eyes are shining! My children and husband were surprised to see me too. After the treatments and our conversations, I was even more motivated to write and achieve bigger results in my business. God bless you! Take care of yourself for all of us, so you can keep making this world beautiful and confident. Without you, the universe would be incomplete! With much respect and love!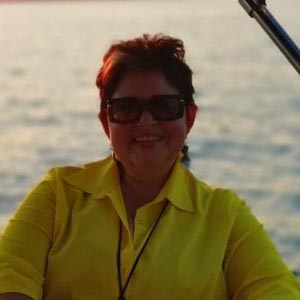 Nadya Vaintroub
Skin Guru! Rufina changed not only my appearance, but also my life . I look several years younger and very confident! Thank you!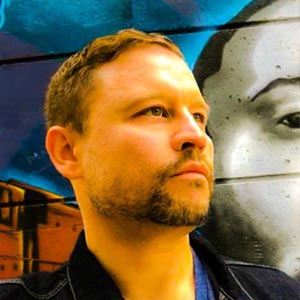 Pavlo Manugevych
Rufina is real magician. Skincare professional brings happiness to many women and men.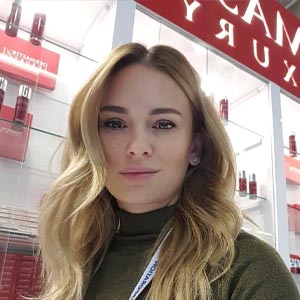 Lyudmila Bezvoleva
I can't recommend Rufina enough. She is a professional with many years of experience, she selects the best program for each patient individually !!!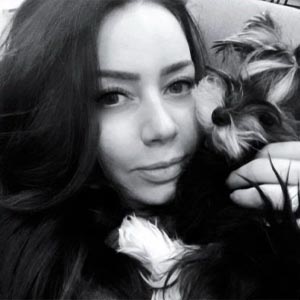 Melissa Campisi
Rufina is an expert in her field. I wouldn't trust anyone else in the city to perform anti aging treatments on my face. She is professional and knowledgeable- she understands your skin and how to properly achieve the results that you are looking for. My skin looks incredible and I highly recommend Rufina for all your anti aging needs!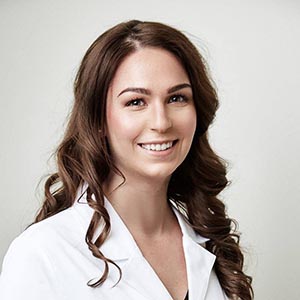 Mary Wiseman
Ruffina always makes you feel beautiful. IPL facial was quick and painless.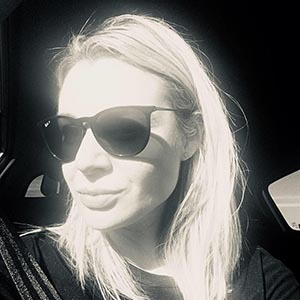 Kira Bellocq
Effortless natural look and flawless complexion after an 1+ appointment. Couldn't be happier with treatment results. Rufina has a magical touch.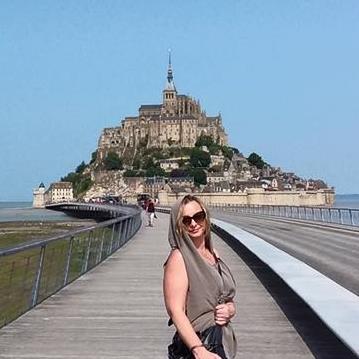 Julia Obosnaya
Most amazing and innovative place run by magical Rufina. The only person I will ever trust with my appearance as she is an amazing professional and a wonderful person. My skin never looked better and healthier, even in my youth. Thank you !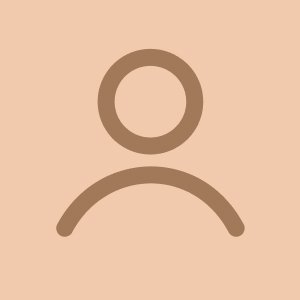 Penelope E.
Rufina! You are beautiful and you make me beautiful! I love you and everything you've done for me and my body. Everything you've done made me look at my best! I have been to other professionals before and no one could get me the same results within years. You are absolutely amazing!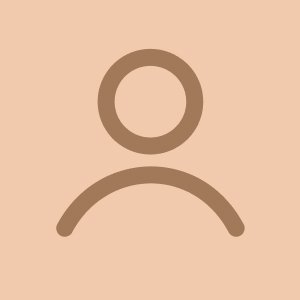 Ilona
l am 35 years old and have suffered from horrific acne for 20 years. It has affected all aspects of my life including work opportunities and personal life. I had very low self-esteem and felt unattractive. My acne was so out of control that I couldn't even look at myself in the mirror. I have seen numerous doctors and have been on every medication there is for acne. I have also tried numerous pills, creams, and home remedies but nothing has worked l was referred to Rufina by a family member who promised me that she would care for me and treat my acne with guaranteed results. My experience with Rufina has been truly amazing and life-changing. Her expertise and treatments have not only cured my acne but have cured insecurities and perspective on life. She is such a genuinely caring person who has changed my life forever. can't thank her enough and she is the only professional I would recommend to anyone who is suffering from skin problems.
Thank You so much Rufina.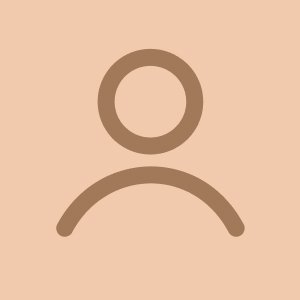 Mary B
Rufina I cannot thank you enough!
You are so knowledgeable, so kind, so thoughtful! So very talented and professional! Thank you so much. You make me feel and look my best.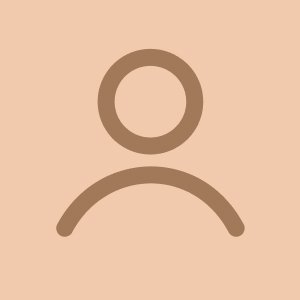 Alice W.
You are a wizard Rufina! You make miracles highly professionally and skilfully!
– Alice W.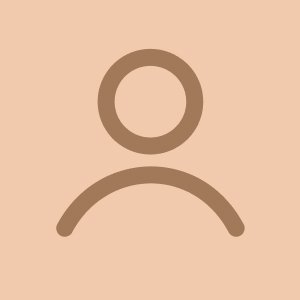 Andrea M.
Rufina thank you for everything you have done for me! Your treatments are amazing and speak for themselves. I am so happy I have met you. You are a wonderful and dedicated person. I just cannot thank you enough. Xoxoxox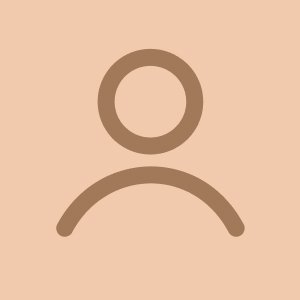 Margaret Brown
Rufina, I began as a sceptic… but now I am a believer! Thank you for helping me! To all that skin that could be renewed without surgeries or injections. Looking forward to seeing you again and again and again so you can continue to make your "beauty magic".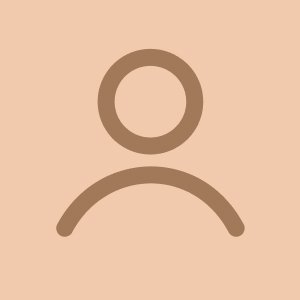 Jamie
Rufina I believe that one always has to put their best face forward but I believe I needed someone help to do that. Rufina has given me a chance to do that. The products are divine. My skin feels better and looks better too. Thank you for your care and kindness and help! You help people look and feel better! Thank you! Thank you so much!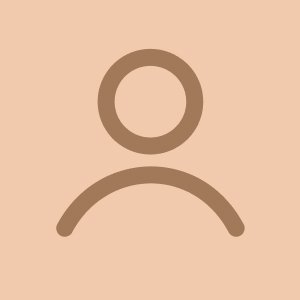 Erin
Rufina I'm so grateful that I had an opportunity to meet you. You've changed my life and touched in so many ways. I appreciate your help, and helping me regain my confidence! You are a beautiful soul.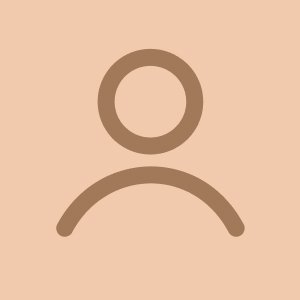 Catherine C.
My dearest Rufina, You're a gift from God, for all those who are blessed to know you, you enhance their life with your Beautiful soul and generous spirit, you are truly gods child, helping and wanting the best for all who know you. Thank you for being you and being part of my life. I am fortunate and blessed to know you.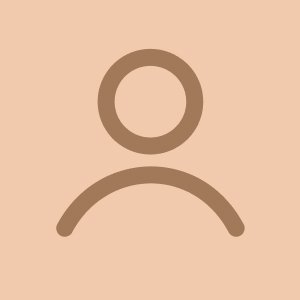 Haiti V.
Dear Rufina, Oh my goodness! What an amazing difference in my life. I look and feel so much better! Thank you from the bottom of my heart!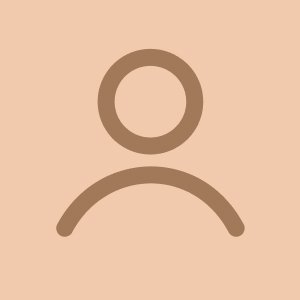 Anonymous
Dear Rufina,
Rufina thank you! I feel amazing inside and out! You are just fascinating, you're an expert at knowing what I need and when I need it. I have never felt so relaxed and being in great hands! Without any exaggeration my face and body treatments have changed my life. I'm forever grateful thank you.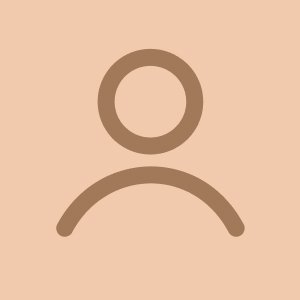 Anonymous
Thank you so much RK! I'm constantly amazed at how you can just erase my breakouts and leave my skin looking unreal. So glad I found you!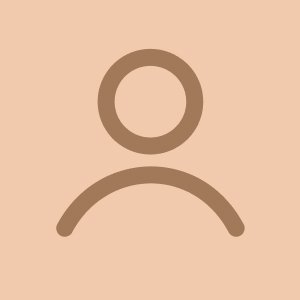 Anonymous
Dear Rufina Karychik I can't express my gratitude to you! Your hard work and expertise has changed my life. I have tried to battle my acne for over 10 years. You're the only one who has set me free of acne. Thank you for your care and help!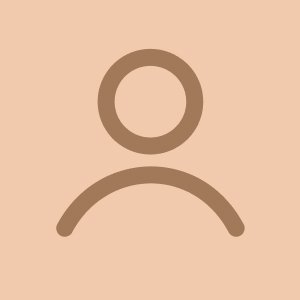 Emma Duconette
Dear Rufina, You are a goddess!! You made me look so much younger and healthier! As an actress(thanks for reminding me, my face is my job). I can feel much more confident now thanks to you and your amazing healing touch. I hope we will see each other again… I am sure we will. Thanks again for making me feel so good loads of love.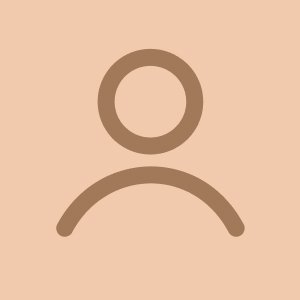 Sarah
Dearest Rufina! My skin went from looking dull and grey and full of spots and scars and with in one treatment my skin was more youthful and the complexion smoother! Just after one treatment I see a huge difference in my skin!! Thank you Rufina for making me feel so special and making me feel so good about myself! Much love always!
Consultation + 10% off
Talk with our specialist to discuss your goals, and get personalized treatments for you and your body.
---